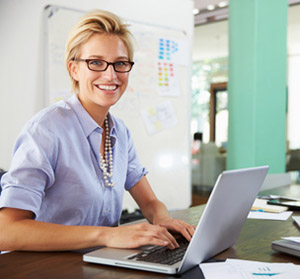 We at HPE take pride in providing outstanding customer service. We have earned a reputation for excellent training, delivering on our promises, straight dealing and a long-term focus on relationship building.
We are happy to provide references from long-standing clients to help you make a decision on your next language services provider.
Contact us today to learn more.
HAMBURG PROFESSIONAL ENGLISH
Tel.: +49 151 5060 1665
Email: contact(at)hamburg-professional-english.de
For legal English training enquiries:
Andrew Berry
Email: legal(at)hamburg-professional-english.de